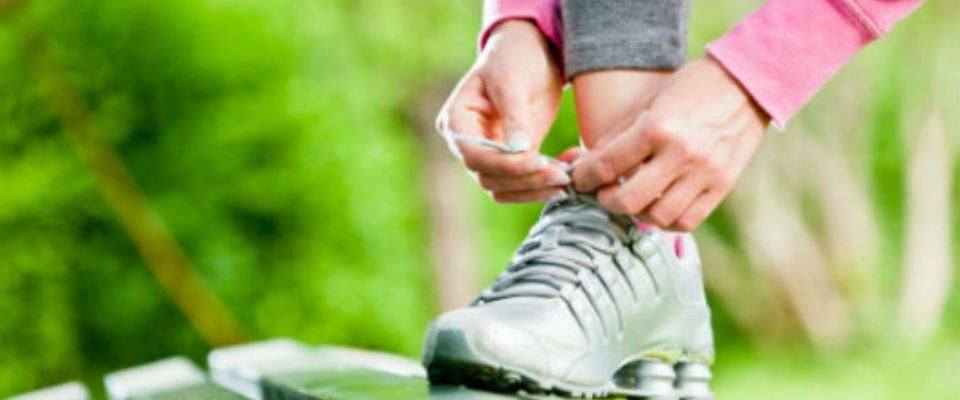 …a small and friendly company in Wimbledon that will help you learn to run progressively and safely – to get fitter, lose weight, achieve a 5K or more!
From outside the Windmill Cafe on Wimbledon Common, we offer running courses for beginners and improvers and weekly and ad hoc social runs –  during the week, usually straight after school drop off, in the evening and on Saturday morning.
We also offer one-to-one training (and bespoke training plans) for those who may not want to be part of a group or who would like some tailored training.
The running classes are women-only and for all ages and abilities. They take place during term-time and exclude school holidays, making them ideal for mums or homeworkers and retirees. Ad hoc classes and one-to-ones are available in the holidays, subject to demand.
We organise pilates for runners courses  throughout the year at The Lantern Arts Centre to help strengthen and prevent running injuries. In addition, we organise strength & conditioning courses to help strengthen and reverse muscle mass loss – these courses are currently run virtually.
Please check out our running courses, social runs, pilates and strength & conditioning courses or contact us for more information. We do hope that you will join us soon. And don't forget to read what runners have to say about Common Runners!
"I was a bit sceptical about running in a group – I thought everyone would be better than me or it would be too hard. But Caroline was very reassuring and it was great to run with others who were trying to improve as well."  Liz, mum/video editor, Wimbledon. Read more reviews…
Please 'like' us on Facebook and follow us on Twitter…
…to be the first to hear about the latest running courses, course availability, local races, competitions, running tips and much more! Or you can sign up for our newsletter by emailing info@commonrunners.co.uk.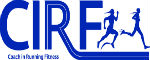 Common Runners is part of Run England which aims to get more people running. Caroline Dunleavy, owner of Common Runners, is certified in Sports First Aid by St John Ambulance.