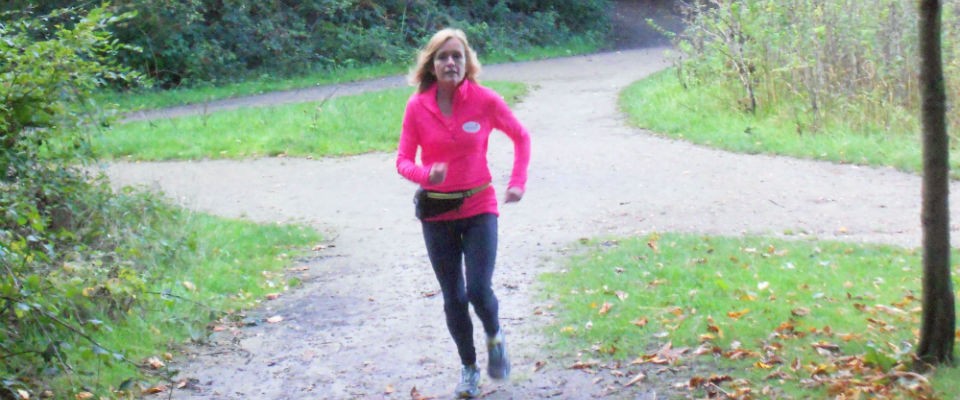 Common Runners: friendly, fun, inspirational!
Common Runners is all about inspiring women of all ages and abilities to achieve their goals through running. Whether you want to just get fitter, lose half a stone in weight or run a 5k, Common Runners will help you realise your ambitions in a friendly and fun environment.
You don't need to have marathon ambitions to conquer, only a desire to get up and run and enjoy the beauty of Wimbledon Common where all classes take place.
Please see what Southern Running Guide had to say about Common Runners.
 Caroline Dunleavy: owner, runner, mother
Wimbledon has been home for nearly 25 years and the Common has been a 'second home' to Caroline for nearly 15 of those years!
From those early running steps back in 2007,  just after the birth of child number three, Caroline has gone from 5Ks, half marathons and beyond before qualifying as an England Athletics Run Leader and Running Coach and certified in Sports First Aid by St Johns Ambulance. More recently she has qualified as a Running Technique Coach. Corporate life in the City has now been swapped for the 'great outdoors'!
Caroline's enthusiasm, experience and delight in seeing complete beginners and improvers achieve their goals through running is what Caroline is about.
For more information about Common Runners please contact Caroline on 07810 486286 or email info@commonrunners.co.uk.