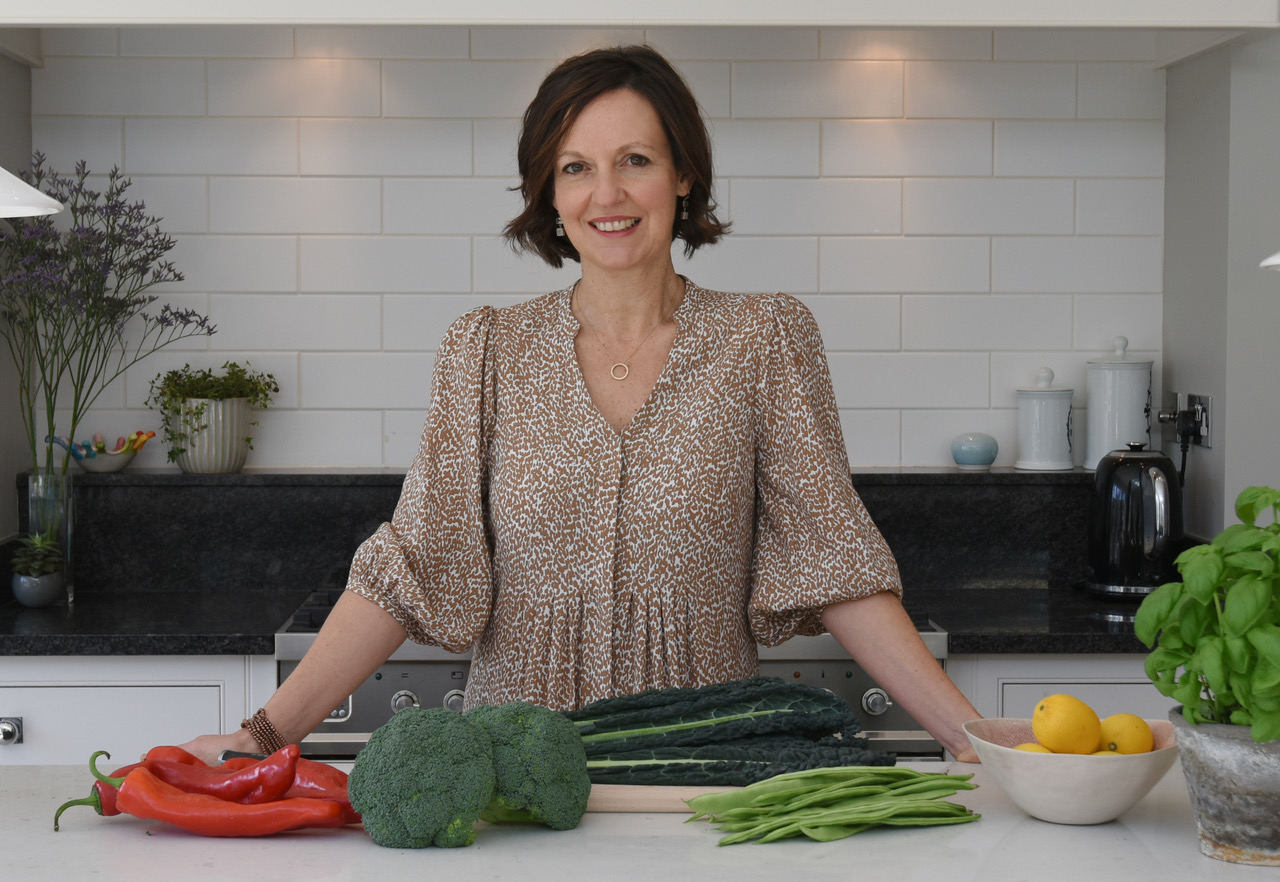 Nutrition is so important to runners as it affects your health as well as your performance. So we invited Katia – a Nutritional Therapist, Gut Health Expert and Common Runner – to give us some nutritional tips. 
Below are the links to her monthly blogs:
About Katia
Hi everyone! I was delighted when Caroline asked me to write a blog for Common Runners to share my knowledge on all things nutrition and pass on tips which are useful not only for runners but also their families.
For those of you who haven't met me, I absolutely love running outdoors but don't get to do it as often as I should! I am a Nutritional Therapist and gut health expert helping high achieving women to optimise their diets and restore their health so that they can live their lives to the full.
Please follow me on @nutritionapplied or check out www.nutrition-applied.com